TechNow is the Bayer Center's annual conference for nonprofits and technology, happening on Oct. 27-28. Here is the list of the top ten reasons we think you should attend TechNow this year:
Reason #10: We can all use more friends. Networking, sharing and collaboration are the best ways to get things done. Meet other folks with your interest in using tech to meet your nonprofit mission at TechNow.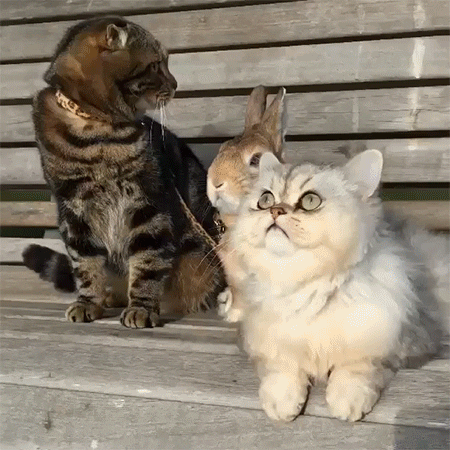 Reason #9: Breakout Tracks have been replaced by Breakout Levels. We've asked each presenter to rate their session as Beginner, Intermediate or Advanced and have tagged the sessions as such. We still strive to have something for everyone!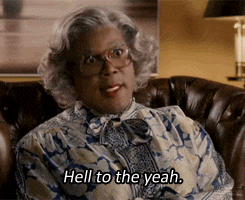 Reason #8: New products and services to see. A full 50% of our sponsors are exhibiting for the first time at TechNow. Returning sponsors also have new offerings. There's all kinds of great stuff that could help you meet your mission.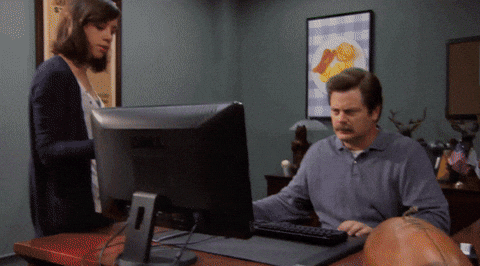 Reason #7: Good food and lots of it. The Regional Learning Alliance has fantastic in-house catering. There will be breakfast and lunch periods as well as beverages and snacks throughout the day. Oh, and don't forget late afternoon dessert just before the keynote talk!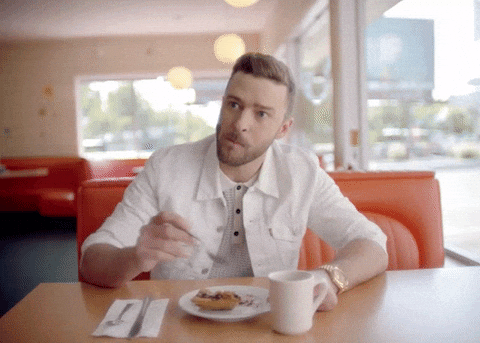 Reason #6: You become part of a community. We call our conference attendees "Technovians" – kind of like a tribe that loves nonprofits+technology where nobody ever gets voted out.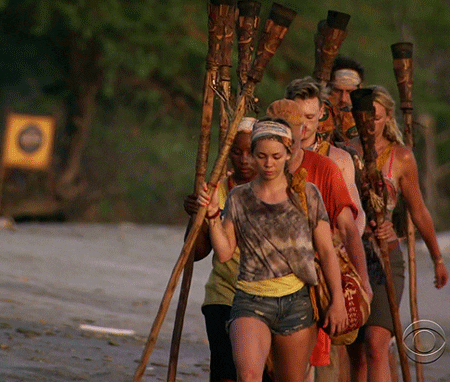 Reason #5: We have a new kind of lunchtime musical entertainment planned. Not exactly tech-related, but it will be a blast nonetheless!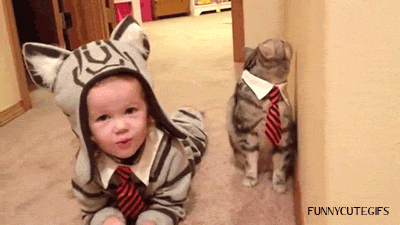 Reason #4: TechSoup is sponsoring an After Party at the Sports Grille at Cranberry! This has yet to be announced, so you are hearing it for the first time right here in TechNotes! (FYI – TechSoup will have drink tickets at their table in the exhibit area.)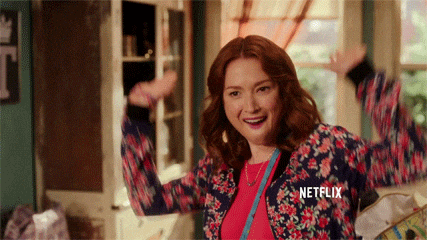 Reason #3: Winner, winner, chicken dinner! In addition to the Bayer Center's door prize (a year's individual membership for the Nonprofit Technology Network, a.k.a. NTEN), many exhibiting sponsors will feature prize giveaways at their tables. To top it off, we've invented a new game to play during the conference (you'll have to attend to find out what it is!) where you could win one of three copies of Beth Kanter and Aliza Sherman's new book, The Happy, Healthy Nonprofit.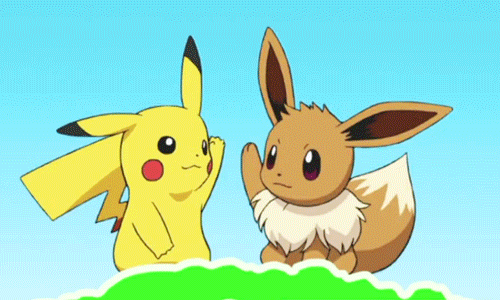 Reason #2: Leon Wilson. A smart guy who has been working on the front lines of nonprofit technology for a long time. And he was an NTEN Lifetime Achievement Award winner in 2015. We can't wait to hear what he has to say!
Reason #1: Marnie Webb. She ran TechSoup for years. Now she's focusing on Caravan Studios, which is creating deep social impact through app development. Marnie knows about making lasting social change through technology and we're thrilled that she's going to share some of that knowledge with us!